Communities of approximately 14,910 in Johnstown and approximately 7,185 in Milliken. Located conveniently east of I-25 and approximately 5 miles south of US HWY 34.
Something to do for all ages. From the skate park in Milliken to Nelson Farm Baseball complex in Johnstown. If fitness is your thing don't miss the YMCA in Johnstown and Fitness Park in Milliken that has 10 stations and a 1/8 mile trail.
Additionally both Communities have a senior center that provides several options of activities. They both also offer meals on different days of the week.
Several annual event held. Milliken's Annual Beef 'N Bean day happens in August. Johnstown BBQ Day happens in June. Both also have several holiday events through out the year.
Current Market Update:
July Median Sales Price in Johnstown $509,113 (Source: IRES MLS)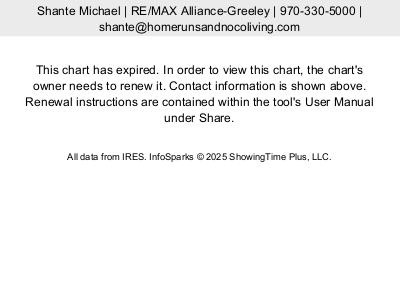 July Median Sales Price in Milliken $440,000 (Source: IRES MLS)